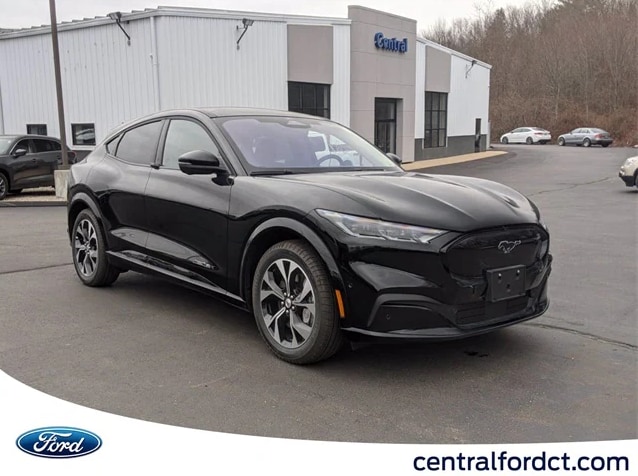 The new Ford Mustang Mach-E is here at Central Ford, and what an awesome driving experience this car provides!
We realize that some die-hard Mustang club members may be upset at this new model & how Ford is changing the brand, but it's been one of the most anticipated models that Ford has announced since the Ford Ranger.
This all-electric SUV is available in 4 different models, the Select, The California Route 1, Premium, and GT. All models listed have head-turning exterior colors available to choose from as well as beautiful interior leather upholstery.
Read More